ABOUT PETS OASIS
Our Ultimate Passion
A dream, A desire to give the ultimate best to pets both in comfort and care. Established in 2006 Pets Oasis is The Ultimate destination for all your pet's needs.
Owned and managed by Dr. Elizabeth Thomas, Veterinary Surgeon, she brings in a lifetime of professional experience in the proper way to care for 'your pet. Pets Oasis offers a loving, safe,secure home away from home for your pet. Pets Oasis takes great pride in their staff for their dedication and love for animals, above all they are always ready to help.
dog suites- Boarding Form
Cat suites - Boarding Form
Pets oasis
Ultimate Pet Care
We know that proper care is important for pets. That's why we created the place where you can find the best products for your furry friends.
Pets Oasis
Online store
for your lovely pets
Pets Oasis
Veterinary Clinic
Where paws are in safe hands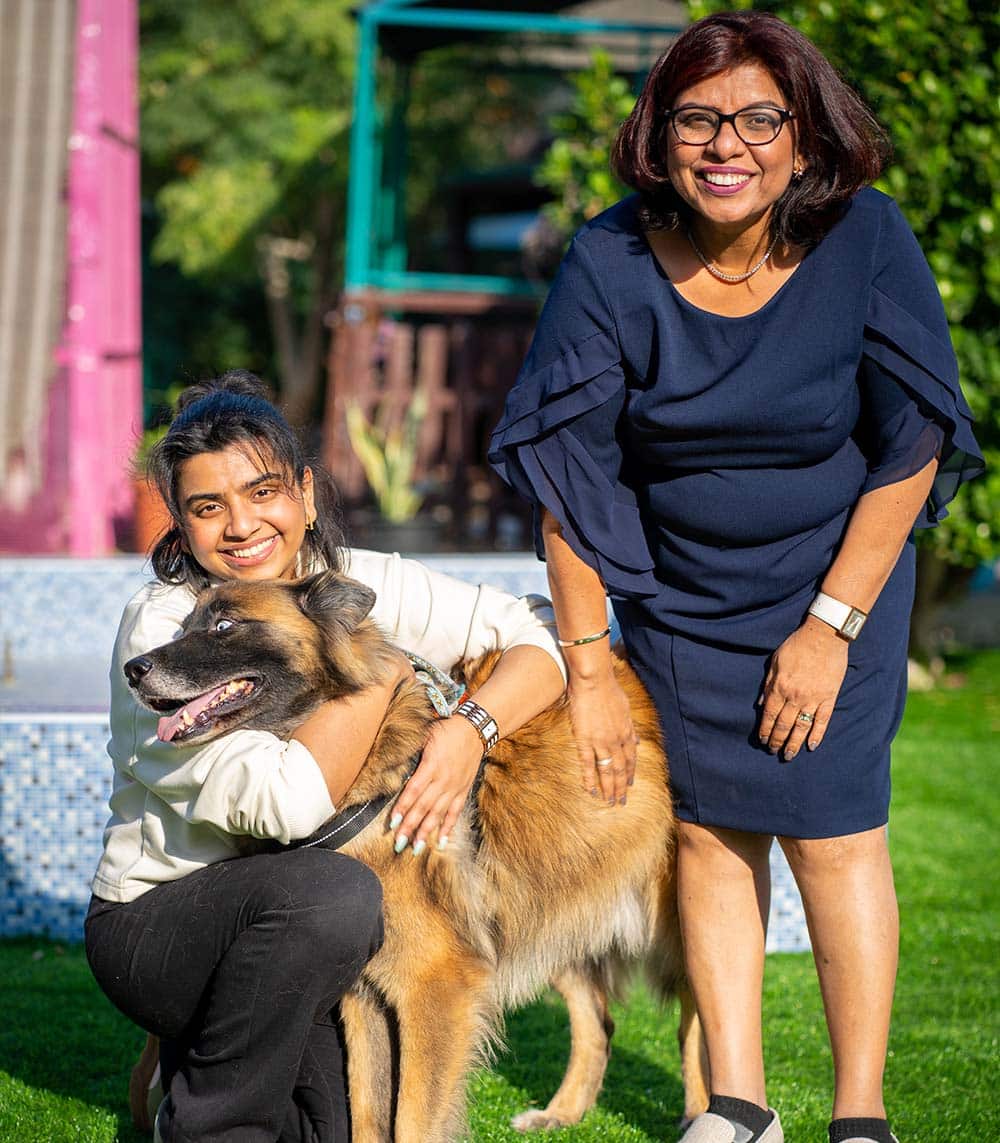 The Pets' Oasis brand is the pride and joy of Dr.Elizabeth Thomas, who has a lifetime of experience in veterinary care and a deep insight into the animal psyche. At Pets Oasis Veterinary Surgery, we strive to provide you with excellent customer service and quality medical care. Dr.Elizabeth and her team go out of their way to ensure that your pets get top notch service. They rise above and beyond the call of duty when it comes to ensuring the health and safety of their clients. Our team of skilled veterinarians, veterinary technicians, and support staff are dedicated to ensuring that your pets receive the best possible care. From preventive care to emergency treatment, we offer a wide range of services to keep your pets healthy and happy.