ABOUT PETSOASIS
We care for
your pets
Pets Oasis is a one stop destination for all your pets needs. It offers a secure, safe and loving home away from home for your pet. Owned and managed by Dr. Elizabeth Thomas, Veterinary Surgeon. She brings a lifetime of professional experience in the proper way to care for ' your pet. Established in 2006 Um Al Quwain, it has steadily grown over the years. In 2012 Pets Oasis opened it's pet store in RAK to cater the needs of growing pet population there. Pets Oasis take pride in their staff who are with us because they love animals and are always ready to help.
dog suites- Boarding Form
Cat suites - Boarding Form
Best Pet Care
We Provide Best Services
We know that proper care is important for pets. That's why we created the place where you can find the best products for your furry friends.
Pet Lovers
Online store
for your lovely pets
FOR OUR PETS
CRITTER PARK
Pets Oasis Arcadia – it is indeed a slice of heaven for our
guests here in UAE!.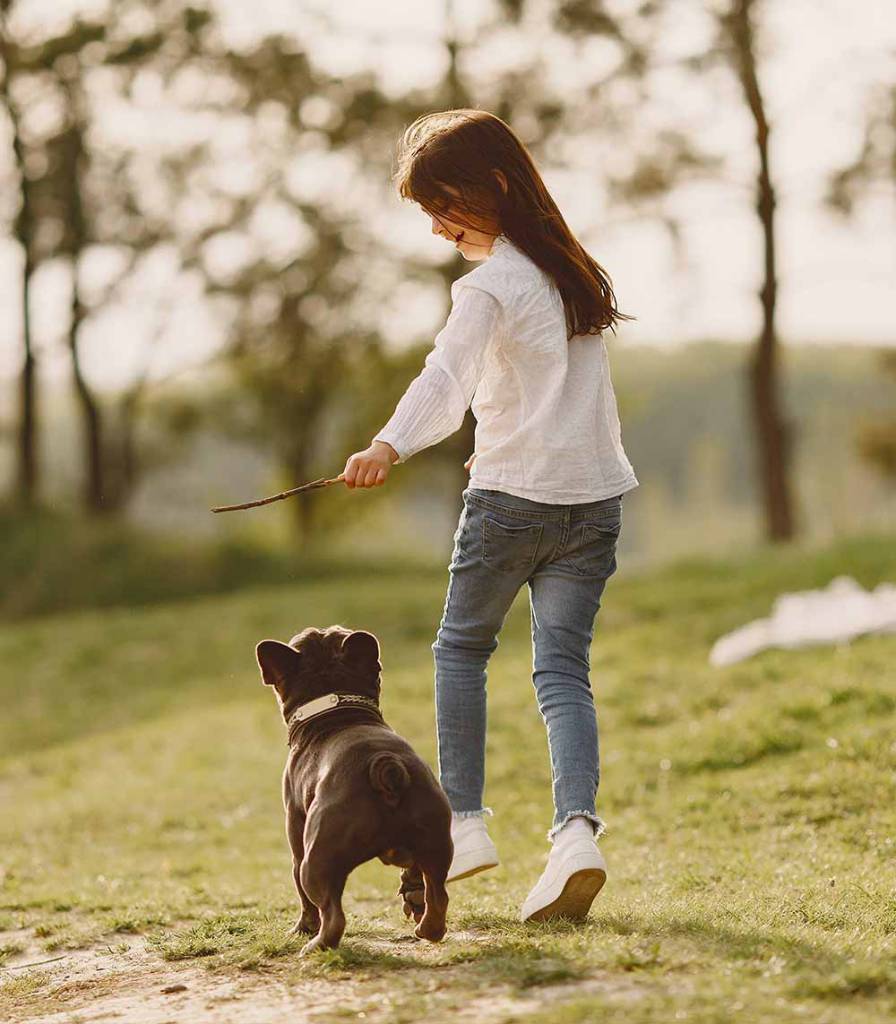 Our name says it all … Pets Oasis Arcadia … it is indeed a slice of heaven for our guests here in UAE! But we believe that everyone should have the opportunity to share this wonderous experience and so we created THE CRITTER PARK – a place where everyone can let down their hair and enjoy the experience of hanging out with some of the other creatures we share our planet with. It is a wonderful experience for people in the UAE, because rarely would you get the opportunity to hobnob with turkeys, have a chinwag with goats or waddle with ducks all surrounded by verdant greenery!
Here, you can hold a one of a kind birthday party for your kid – the animals provide in-house entertainment and the spacious tented area provides plenty of shelter from the elements! There is even a turfed area for the children to run around and do cartwheels if their hearts desire!
This would also be a great venue to hold corporate parties for the select few of your organization, private celebrations or family gatherings. The tented area has comfortable seating arrangements and we can throw in beautiful skies and a gentle breeze free of cost! The tranquil atmosphere will set the stage for fruitful conversations and help break the ice! Nothing can relax people as much as cute creatures making goo goo eyes at you! And as we know, relaxed people make for successful outcomes!