Pets oasis
Luxury Dog Resort
BECAUSE THEY DESERVE THE BEST
It's that time of the year… frenzied packing, excited chatter, everyone looking forward to a welcome change! But your heart is heavy at the thought of leaving your precious pet behind! You wish you could give them an equally memorable experience!
Well, your wish just got granted! Pets' Oasis Arcadia has arrived! It's your pet's dream destination! Wouldn't be at all surprised if you end up envying them!
Vacations mean a break from the hustle and bustle of city life and that was exactly the thought behind choosing the emirate of UAQ as our stomping ground. Situated in quiet and peaceful serene surroundings, Pets' Oasis Arcadia is easily reached by a short drive from most emirates. No busy traffic or honking horns to bother your precious pets! After all, they deserve a break from all that too, right? And don't you worry about how they will settle in because the wellbeing of our guests is our TOP priority. Pets' Oasis Arcadia has taken the phrase creature comforts to a whole new level! Luxuriously soft bedding, gourmet food and a fantastic team to care of them and wide range of activity and services to keep them happy and healthy – all you will need to worry about is whether they will like coming back home!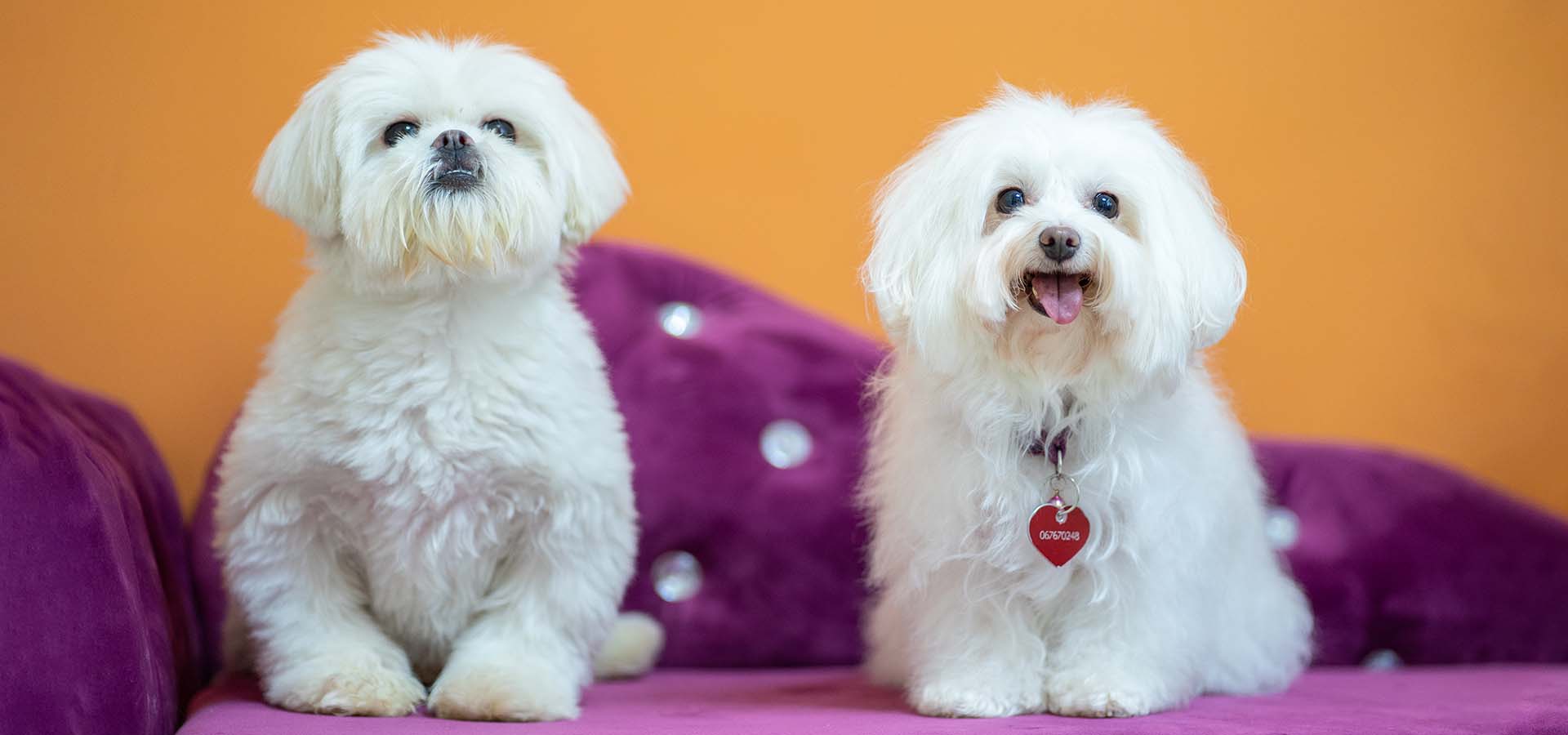 "Who let the dogs out? Woof… woof… woof!" —- we did!! They say every dog has his day well, at Pets' Oasis Arcadia, every canine guest has all the days and all our attention! Their wish is our command!
Your mind will be completely at ease with the knowledge that.
Each guest has his/her own suite complete with a comfy couch to lounge on
Suites have been customized for various breeds from the tiny little Chihuahua to the gentle giant Saint Bernard'.
They have their own little courtyard which leads on to a common area for having a social bow-wow.
Want to enjoy sand bashing, yes we have got it for your fur baby to enjoy a game of soccer or just roll in it.
Use to a leash walk daily at home, no worries they will not miss it on holidays. Our guest enjoy their leash walk around the critter park one of their favourite activity on holidays
And if this wasn't enough, there is even a walking a fun park filled with agility toys so that the guests can really let down their hair!
Oh, wait! There is more to come there is an amazing indoor play area complete with tunnel for those hot summer days!
Hang on, did we mention the indoor pool for exercise, cooling off or for splashing around for the fun of it?!
Your fur baby is weary of deep pools, we have got it covered, we have got a paddling splash for him.
Burn a few calories why not? The dog pacer treadmill is the favourite of all to stay fit.
Socilalize with furry friends and human friends we have got it covered too with our awesome socialization area with bean bags couches and loads of toys.
Did you say your fur baby loves to play in ball pit we have got that too. You name it and we have got it.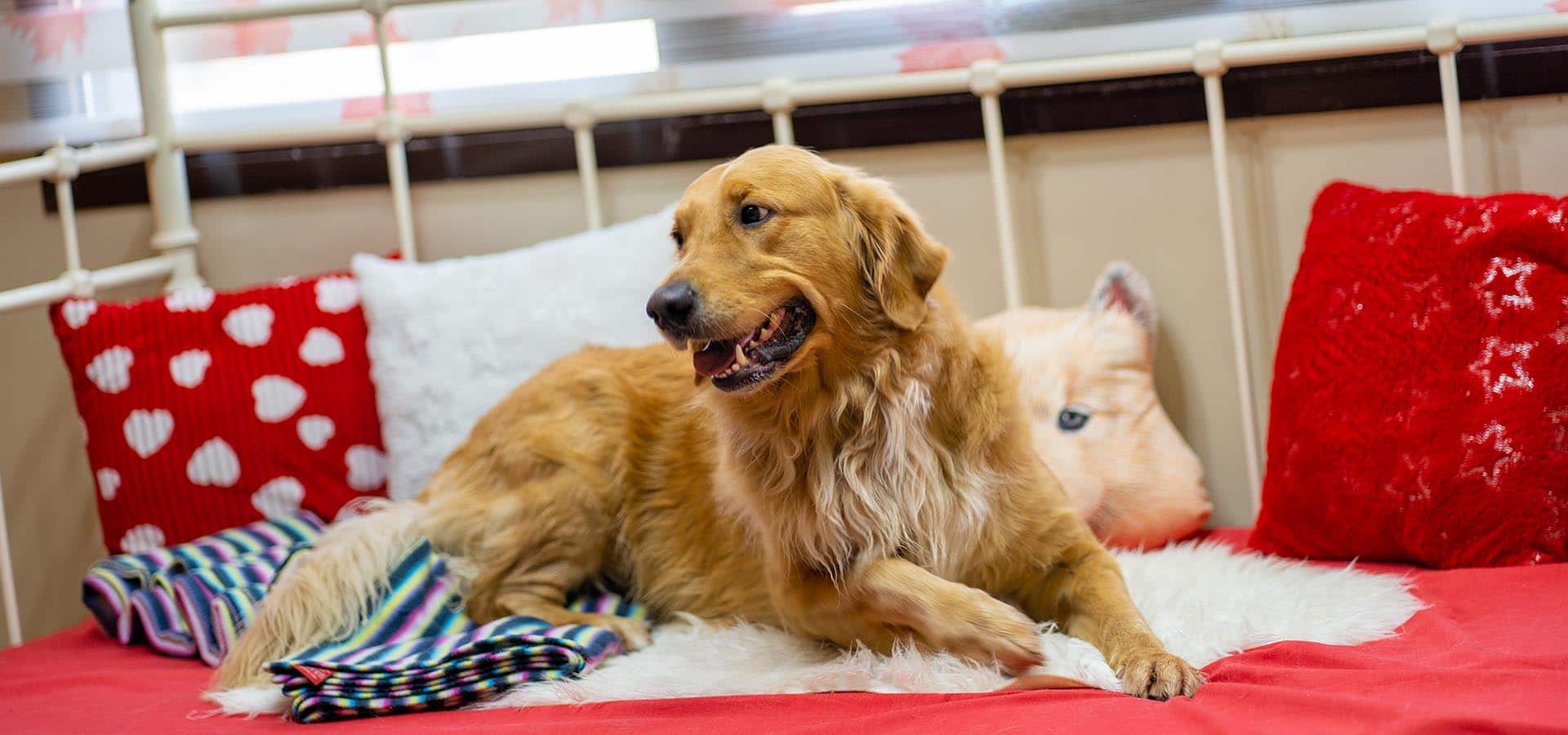 Our passion for animals is reflected in everything we do. Nothing but top-notch treatment for our esteemed guests! Thus, we also provide complimentary grooming to all our guests. Pets Oasis is owned and managed by Dr. Elizabeth Thomas who brings in the professionalism and years of experience in the care of your fur babies on their holidays with us. Regular check-ups by the in-house vets to ensure that they remain in the pink of health and any other medical requirements is well taken care of, so you relax on holidays as we are here for you.
You will be super pleased to know that though we provide only the very best quality of food, you are welcome to inform us of any specific requirements in diet or medications that your pet may have and we shall do the needful. If you feel that your pets would be more comfortable with their own stuff, we are most happy to accommodate your wishes! Anything to make our guests feel at home!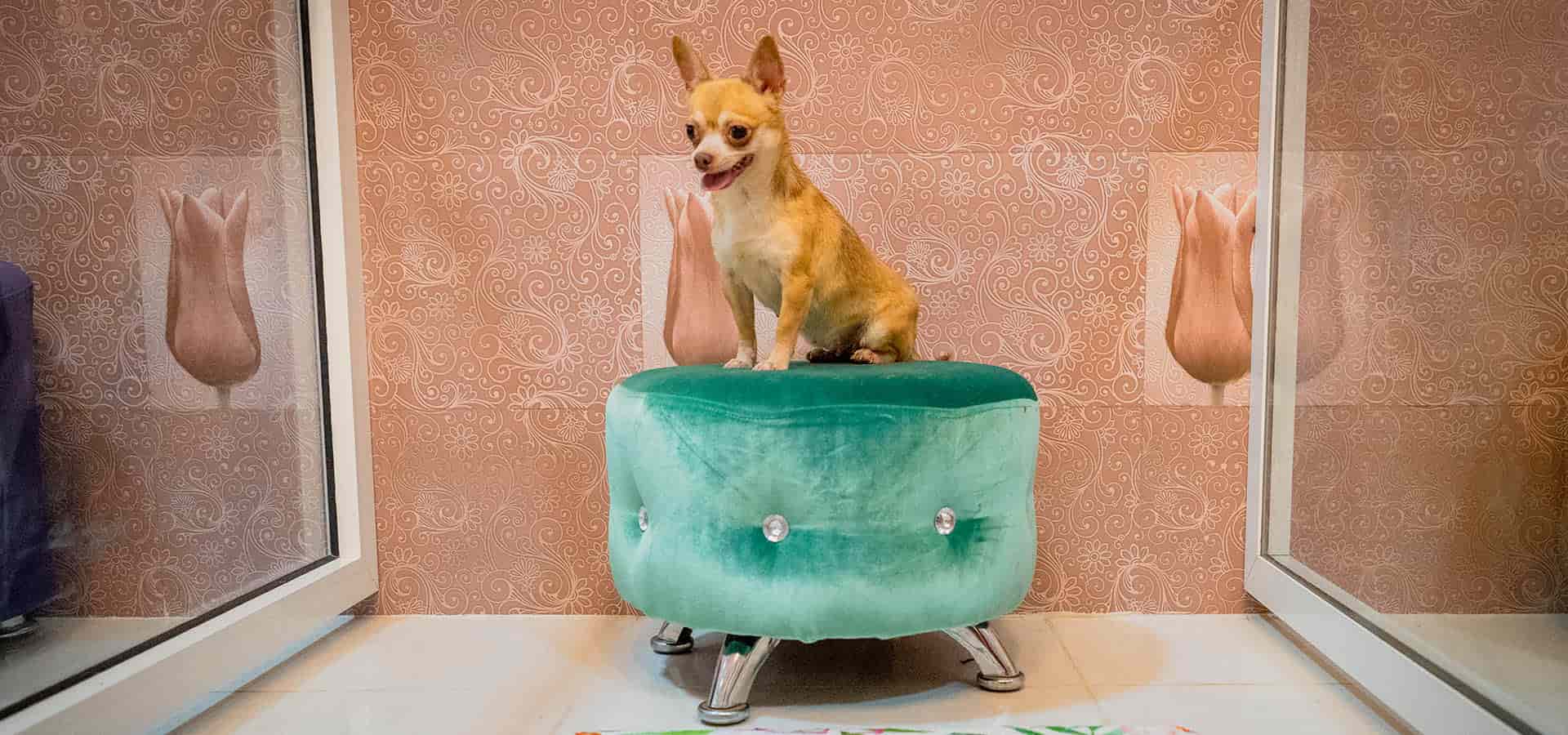 Little Paws Inn
Our Little paws inn is designed exclusively for your tiny, pampered pooches where they get really ELITE treatment in consideration of their delicate temperament. They have an exclusive area to hang out away from big dogs. Each teeny guest has deluxe accommodation with plush sofas and cushy rugs! We even have our own darling little ambassador to check in on them!
The Presidential Suite 
Last but not the least, if you feel that the apple of your eye would be more at ease in familiar home like surrounds, then we have a presidential suite – an elegant and beautifully laid out sitting room complete with a TV and a large window and couch and a bed just so that our guest feels at home… mi casa, su casa!
Furry Fiesta
Did you smell a party here? Then you are right. At Pets Oasis Arcadia we make weekends special for our furry guests with a variety of fun filled parties for balloon fun to rainy weekends, all occasions be it Christmas, Eid, Diwali or Pawlentine we ensure our guest carry back home amazing memories and experiences.
Pet Taxi
Talk to us about our pet taxi for that decadent chauffeur driven arrival of your pet at Arcadia. They may be your besties, but for us, they are our esteemed guests who are worthy of premium treatment!
So why wait? Give your furry friend the vacation they deserve by booking a stay at our luxury pet resort. Our experienced staff will provide your pet with the highest level of care and attention, ensuring they have a safe and enjoyable stay while you're away. Contact us today to schedule a tour and see for yourself why our luxury pet resort is the best choice for your furry friend.
"

That's Ultimate luxury

"