PETSOASIS
Exotics Room
A magical place for your pets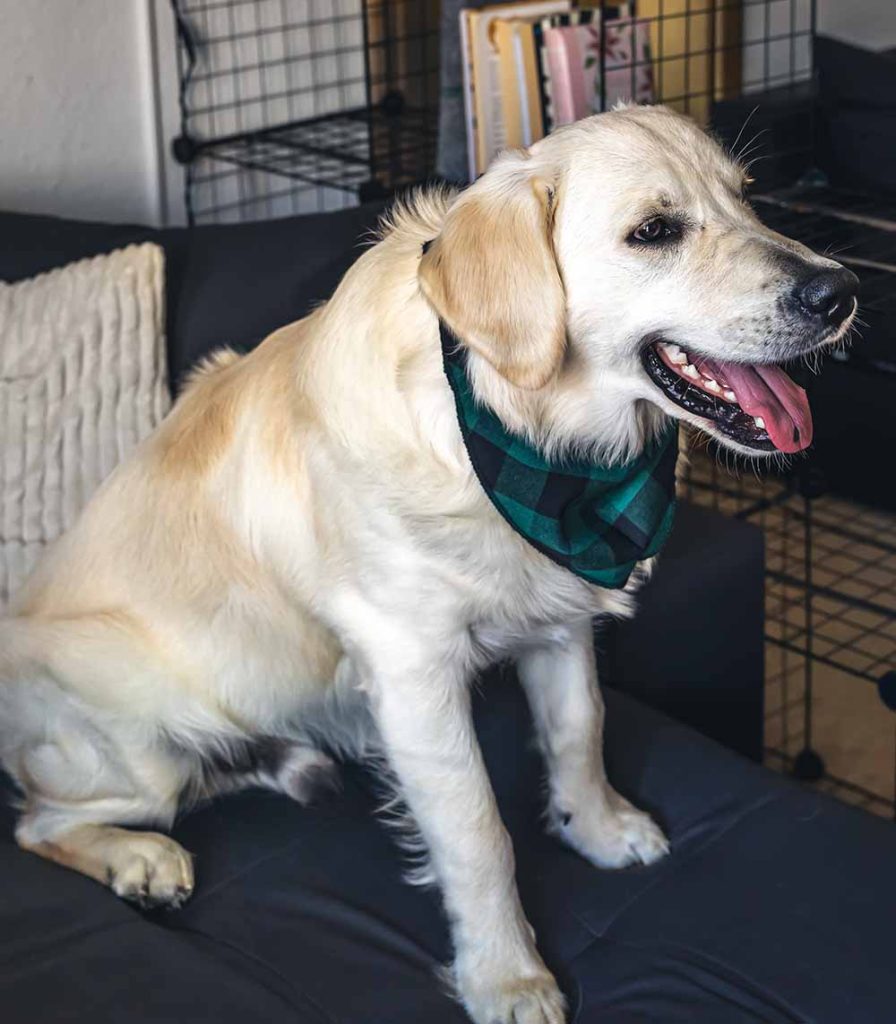 You are walking down a path in the jungle, admiring the surrounding lush greenery. In the background, you can here sweet chirps and a soft flutter of wings. There are flashes of colour as flamboyant budgerigars swoop past! As you meander up the path slowly, taking in the sights, dangling vines gently caress your shoulders and rabbits hop at your feet. You feel relaxed and at peace with the world. There is a gentle lapping sound of water and when you go to explore, lo behold, turtles pop out of the pond to peer curiously at you!
Up ahead, you can see a huge tree with massive branches. Perched on them are parakeets watching you solemnly with cocked heads, wondering who you are. Suddenly, there is a rush of air as a rose ringed parakeet swoops down and lands on your head! As you stand bemusedly, she croons gently in your ear and nibbles your necklace lovingly. Mesmerized, you wish you could stay in this magical place forever!
When you relocate your pet with Pets Oasis
All things bright and beautiful,




All creatures great and small,




All things wise and wonderful,




The Lord God made them all.
…wrote Cecil Frances Alexander and we agree whole heartedly! We know that even your smallest pet occupies a BIG space in your heart– be they birds, rabbits, hamsters, rats, turtles or even fish! We are fully equipped and completely capable of taking good care of them while you are away! Our Exotics room encourages free mingling for those guests who love socializing! Your pet is likely to make new friends while you are doing the same on your holiday!
Please be sure to call in advance so that we can be fully geared up to receive your precious little one!