Pets oasis
The Purple Bakes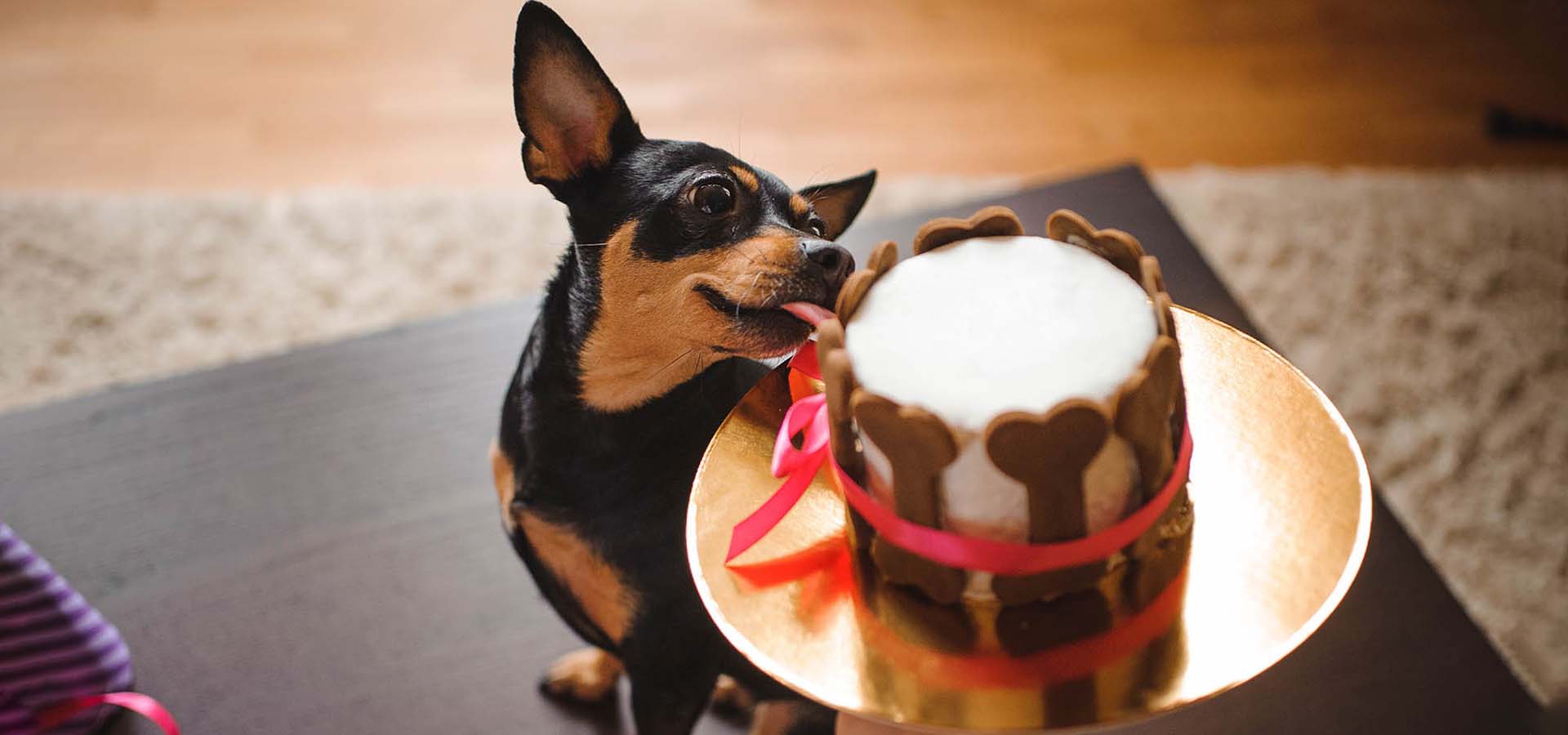 Our in-house bakery makes fresh to order treats and cakes for that special occasion, or if you just wanted to pamper your pet with a little special something. Our bakery is the perfect place to find a special treat for your beloved pets – be they canine, feline, rabbit, birds or any other species — with delicious treats like cakes and cookies specifically tailored for them. We offer a wide range of treats, from crunchy biscuits to tasty cakes and cupcakes, all made with your fur baby's health and preferences in mind and are made with pet-friendly ingredients. We make each item ourselves with the added ingredients of love and care. Everything made is free from harmful additives and preservatives, so you can rest assured that you are giving the best to your loved pet. We can even create custom cakes and treats for special occasions! You can order these for your fur baby's special day after all, what's a birthday without a cake!! or just to show them how much you appreciate them!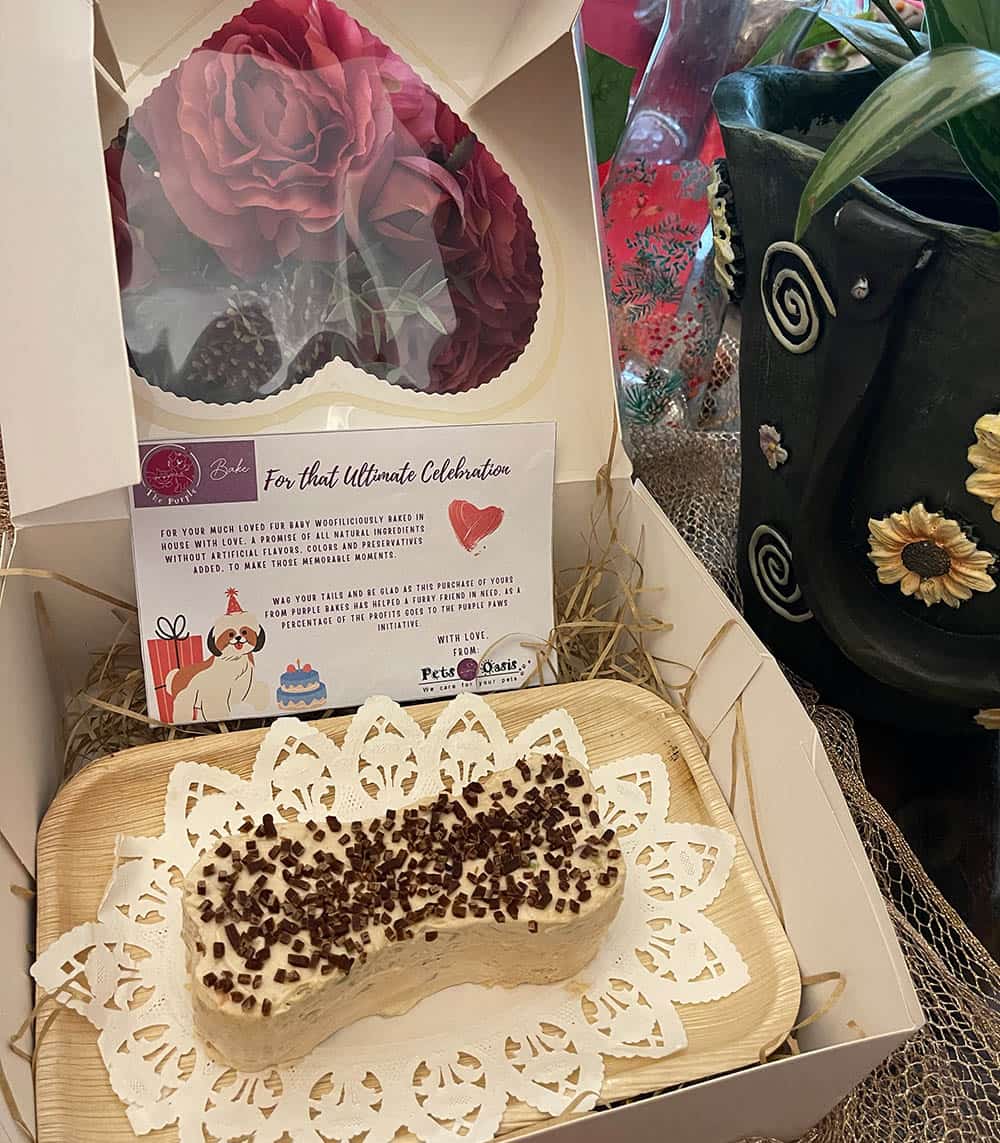 A portion of the profits we make will be put into the Purple Paws Initiative fund. This is our added contribution towards our resolve, to help you save and rescue needy creatures. So, when you buy from Purple's Bakes, you can have the double satisfaction of having treated your pet to a healthy AND tasty snack PLUS having helped to save an animal!
"

For that ultimate celebration

"

Contact us, for those special moments.