Pets oasis
Pet Taxi
It's all about convenience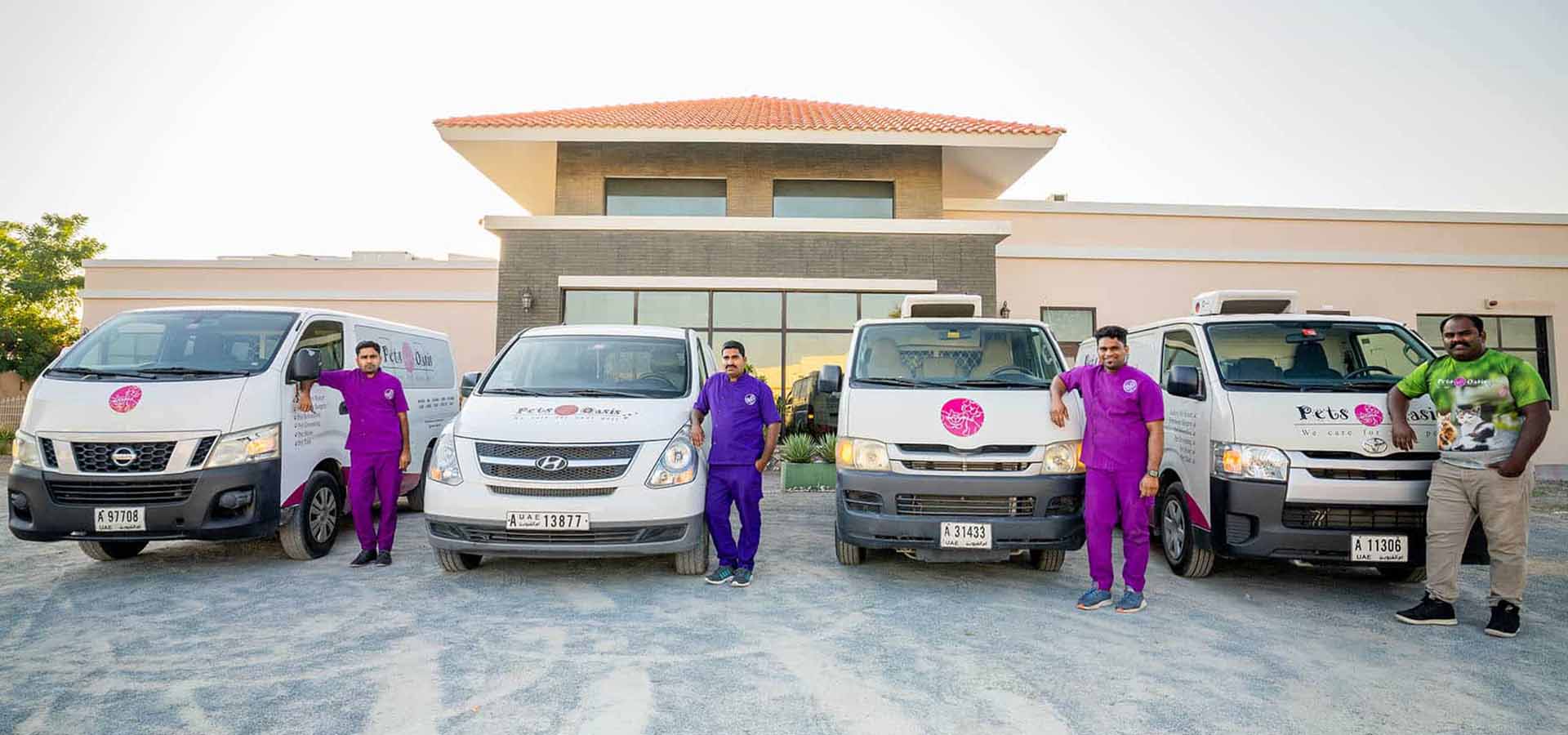 Our pet taxi is a great convenience on your busy day of departure or jet lagged return from that great holiday.
Or is there a sudden change in plans and you need to dash off? Not enough time to drop off Fido and Puss to Pets Oasis Arcadia?? Don't worry! We can pick them up for you and drop them off if you like … just give us a few hours to reorganize our trip, though!
Busy at work or do not have a car on hand and your fur baby needs to see the vet at Pets Oasis, just let us know and we will arrange it all for you. We will come and pick them up from home for the vet visit and bring them back to you.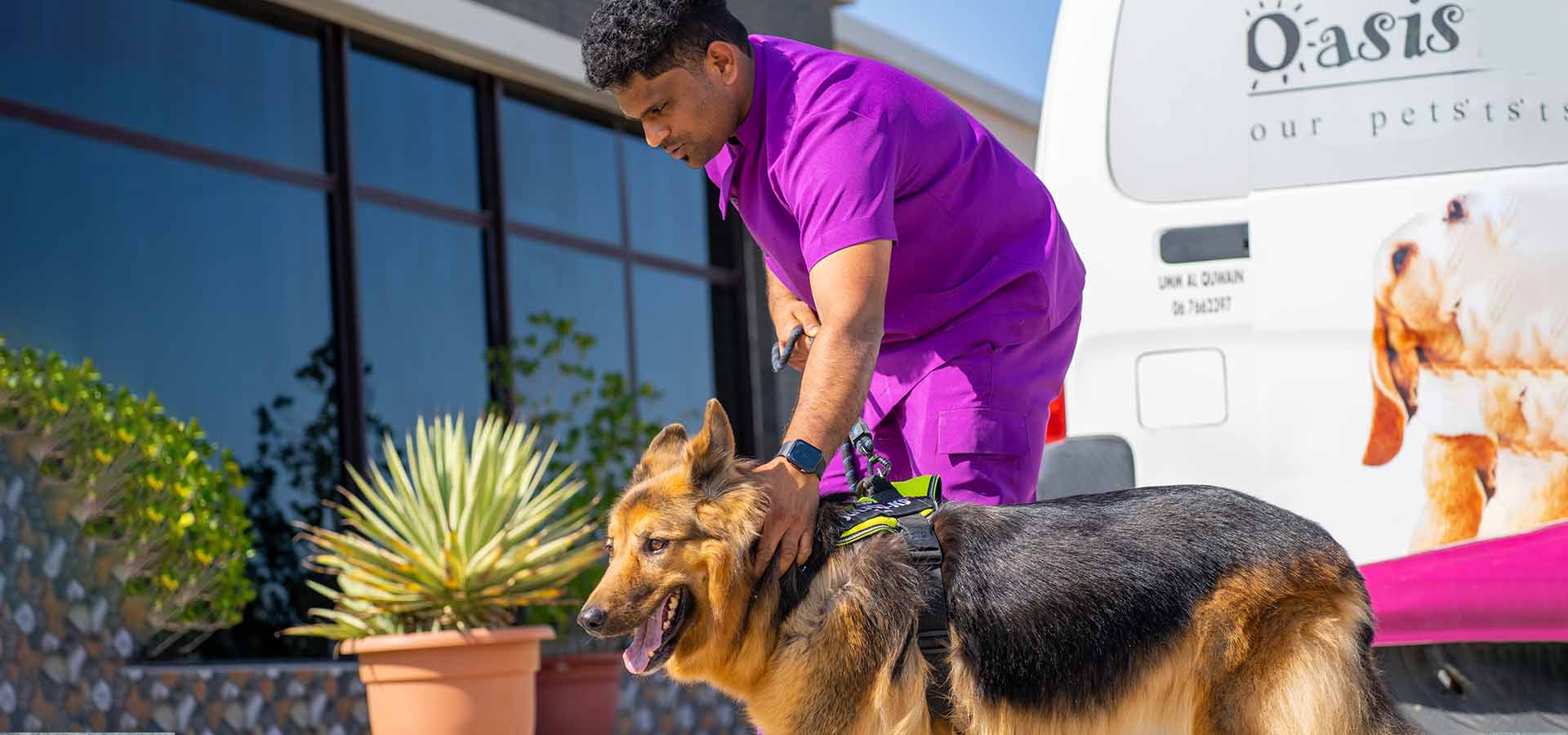 Your calendar is full and fur baby needs to visit our grooming parlour for his appointment, no worries let us do the run while you get through your day.
"

That's Ulitamte Convinience

"
We are always there with you in your pets journey