Ensuring the care and happiness of your cat in every way
Vacations can be exciting and fun for you but not so much for your cat! They are creatures of habit and can get quite stressed out if their routines change drastically. We at Pets' Oasis Arcadia have taken this factor very much into account while designing the cattery! Tranquil surroundings to keep them calm with just sufficient activity to ensure that they remain entertained. Your pampered puss can have a choice of different types of accommodation — whatever they would be most comfortable in!
Our animal crazy staff will always be around to make sure that kitty doesn't miss you too much – they will provide the guest with whatever is needed – a quick cuddle or a lovely scratch – in our eye, nothing is too good for our guests! You can go ahead and enjoy your vacation guiltfree knowing that your pet is likely to have a better time than you, here at Arcadia.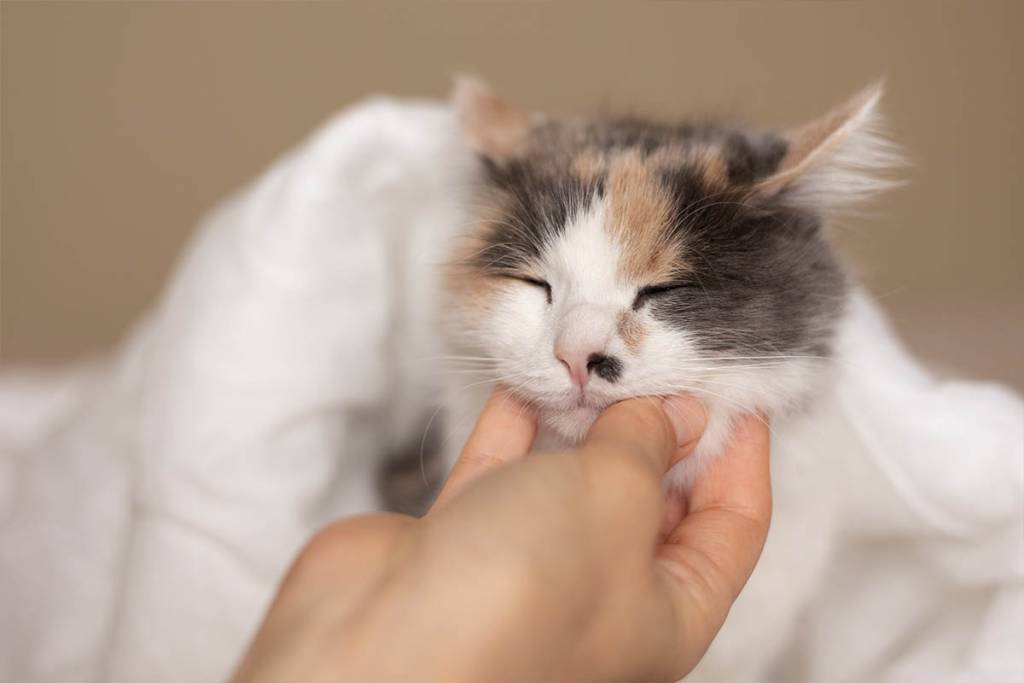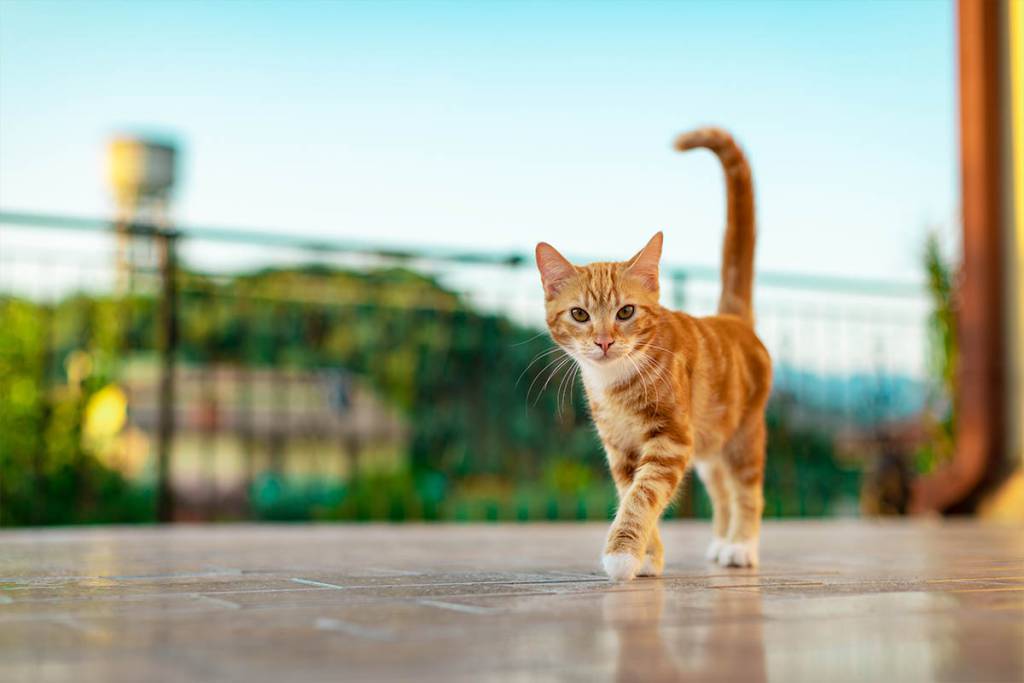 All of us who are owned by our cats are aware of their fastidious nature and hence there is nothing to beat the peace of mind of boarding your cat at a luxurious, professionally managed, meticulous facility! And the comfort level must be seen to be believed! Each cat-guest has an exquisitely comfy basket for taking catnaps and perches to jump up on and survey the world as only they can do! You have the choice of three different types of accommodation as per your feline's preference:
The Catio Suites: For the pampered puss used to outdoor rambles, we have a little apartment with an enclosed outdoor catio. If adventure is in the genes, then this is the sporting holiday for our whiskered guests!
The Garden view suites: For those of our guests who aren't as adventurous but still want a room with a view, we have suites which look out on the beautiful garden. Guests can laze on the window sill and see the life passing by – a holiday couldn't be more relaxing!
The Classic Suites: For the shy, retiring types we can provide the safe and cozy havens they crave, complete with a basket and perches! It's as good as a 'do not disturb, I am on vacation' board!
We are the first to accept the French historian Hippolyte Taine's' words— "I have studied many philosophers and many cats. The wisdom of cats is infinitely superior!" And our team ensures that these wise beings never get bored or lonely! Their every need is taken care of. The long-haired ones get brushed on a daily basis because they need it and the short haired ones get brushed because they love it … and we love spending the time with them!