A groom to beat the heat of the desert!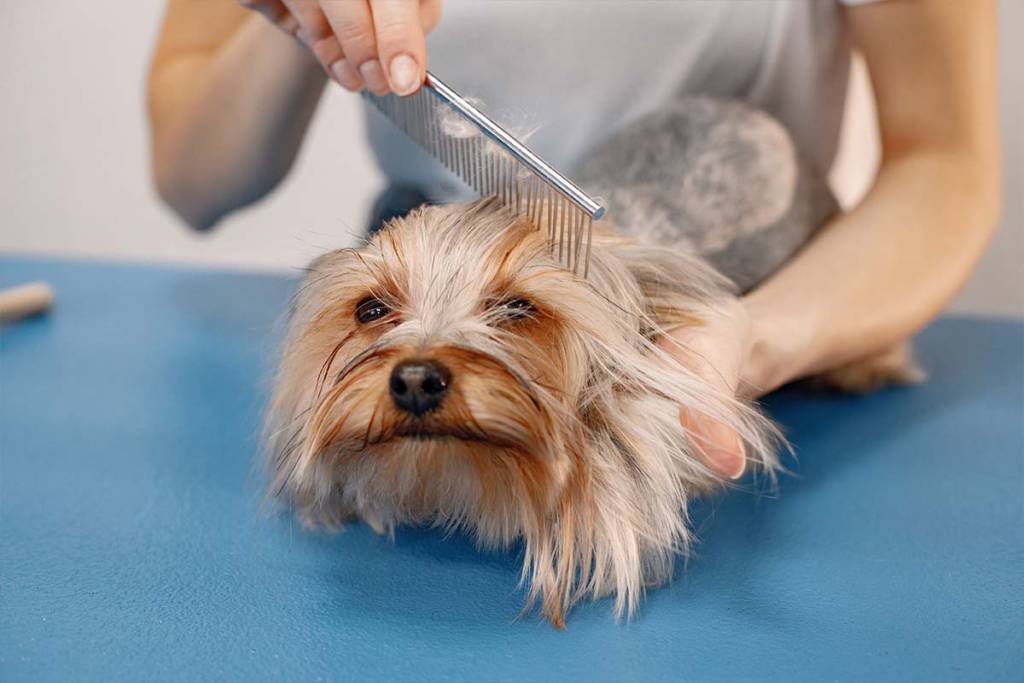 Whether you own a
high – maintenance Persian

or a

wash – and – wear Dalmatian

, all cats and dogs need routine care to keep them healthy and clean.
A groom to beat the heat of the desert!
magine…your pets' day out in a spacious, purpose designed, comfortable grooming parlour: a massage bath to relax, relieve stress, soothe sore and stiff muscles, help chronic skin problem or to remove an uncomfortable undercoat… it's bliss for your four legged companion!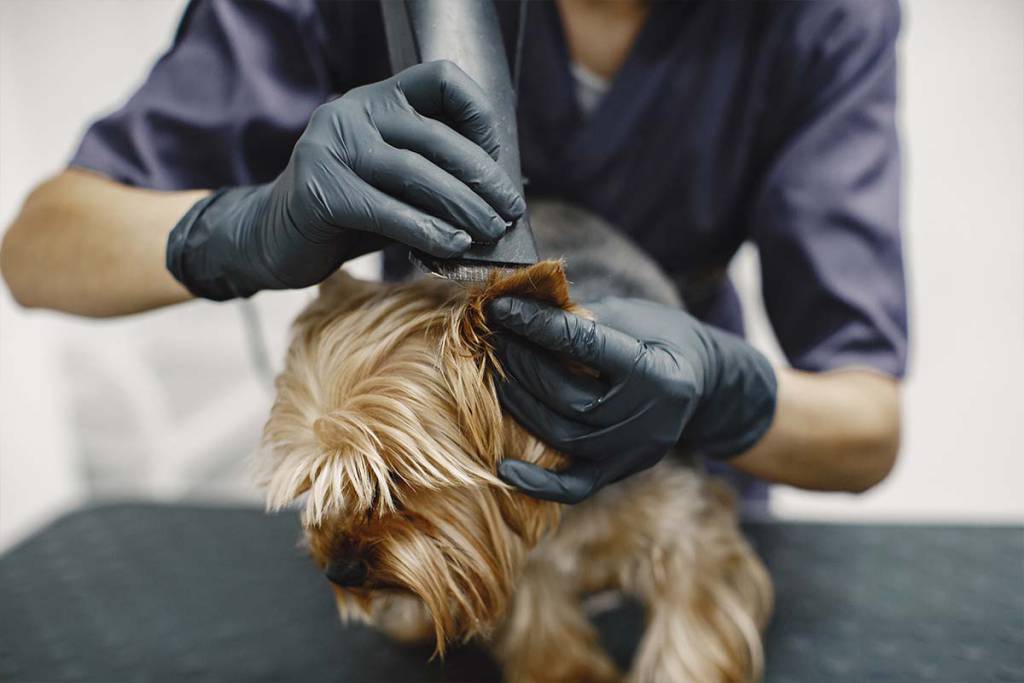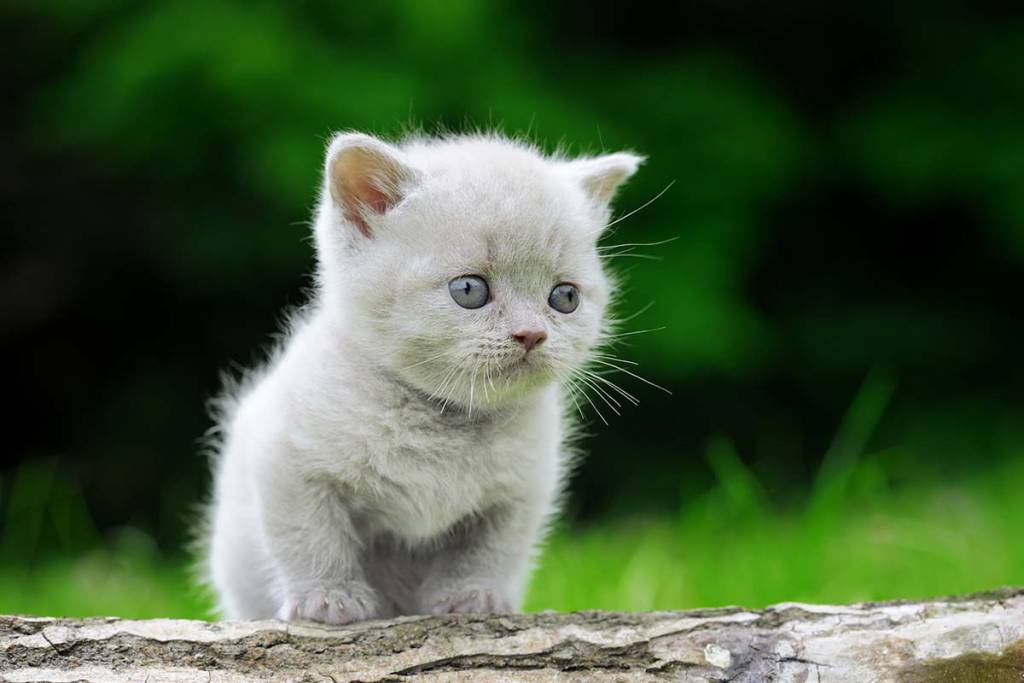 We provide complete grooming 'make over'
services for both cats and dogs.
Regular grooming can prevent problems such as excessive shedding, skin and paw disorders, painful mats and bad breath, as well as help you identify other problems that might go unnoticed without that extra attention.
At Pets Oasis grooming salons, we love pampering pets and we assure you that your cat or dog will leave feeling happy and healthy! From shampoos, haircuts and flea treatments to exotic styling, pedicures, skin care and moisturizing treatments, your pampered pet will go home looking great as well as feeling great!
All our dog & cat grooming services are available on a daily basis by appointment or can be scheduled along with the boarding.