We make a stress free, safe and comfortable flight for your pets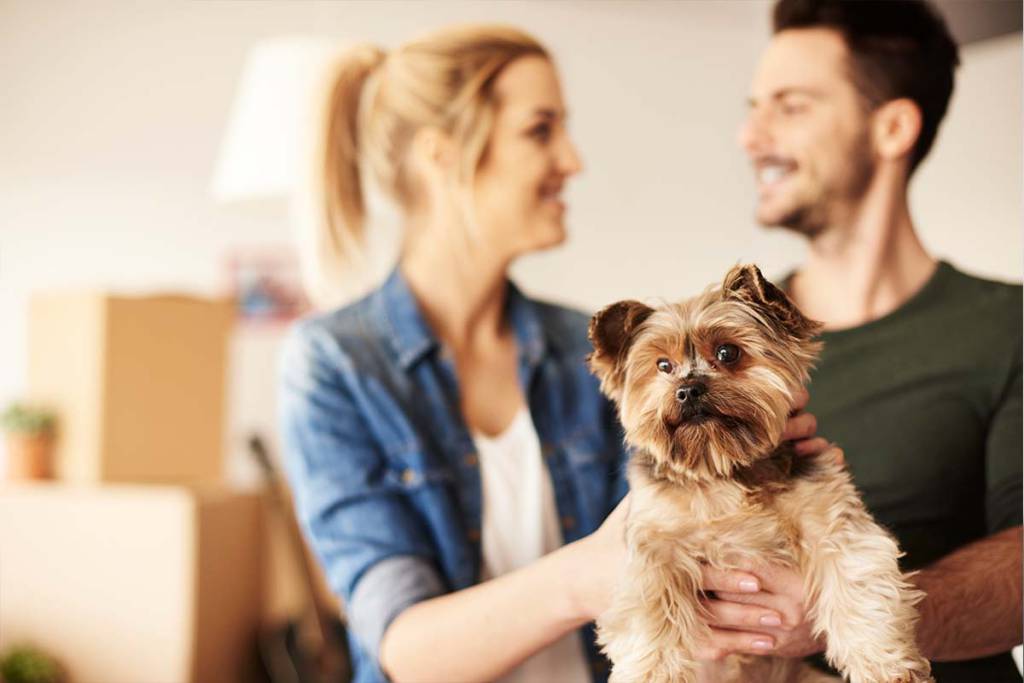 When you plan a move, whether into UAE or out of UAE, one of your greatest concerns will be how to move with your pet. If planned in time, with professional assistance from Pets Oasis, it will be easy as pie and the best decision that you have taken for your pet. When you ask us to relocate your pet, we ensure that both the pet and its owner are stress free and that the pet has a safe and comfortable journey.
When you relocate your pet with Pets Oasis
It's a one stop destination for your pet's relocation
Relocation is by a professional veterinarian
Your pet is handled with utmost care
9It's efficient, precise and methodical
No stress of shuffling your pet between the offices
IATA approved customized travel boxes
Documentation / attestation at Ministry
Acquiring Ministry health letter is our responsibility
Cargo village document processing is done by us
Booking of the flights is also our responsibility
Airport pickup & delivery of your pet is also a part of our service
Door to door delivery service
Absolutely no hidden cost
Above all, we pride ourselves on a customer oriented and hassle-free service.
What size crate would my pet need?