our services
What We Offer
Our highly skilled professional associates love pets as much as you do, and we offer a wide range of pet services.
We make a stress free, safe and comfortable flight for your pets When you plan a move, whether into UAE or out of UAE, one of your greatest concerns will…
A groom to beat the heat of the desert! Whether you own a high – maintenance Persian or a wash – and – wear Dalmatian, all cats and dogs need…
Striving to provide the best possible stay for your pets PETS' OASIS ARCADIA It's that time of the year… frenzied packing, excited chatter, everyone looking forward to a welcome change!…
we love our job!
Pet Adoption is
Big and Good Deed
We believe that pets deserve quality care and love and because we make our four-legged friends happy.
Animals Rescue
Veterinary Services
Quality Grooming
Owners Search
Pet Overexposure
Premium Forage
MAKE A DONATION NOW
Charity Project
[give_form_grid forms_per_page="3" paged="false" columns="3" show_goal="true" show_excerpt="true" excerpt_length="12" show_featured_image="true" display_style="redirect" image_size="large" cats="176" ]
Subscribe to the exclusive updates!
[mc4wp_form id="461" element_id="style-3"]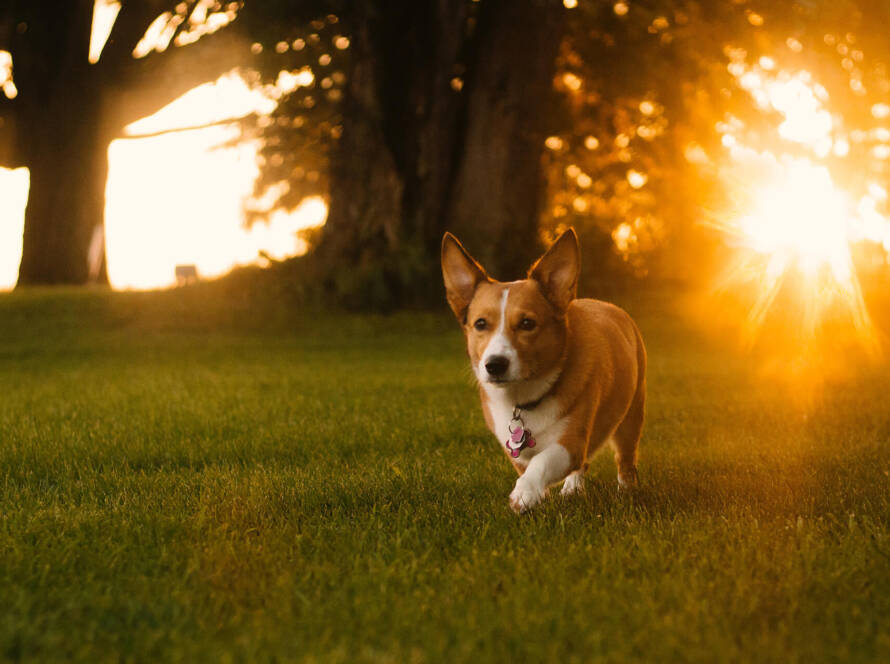 Dog treats are great rewards if you're training your dog through positive…